The 29 Euro subscription promotion ends on 30.04.23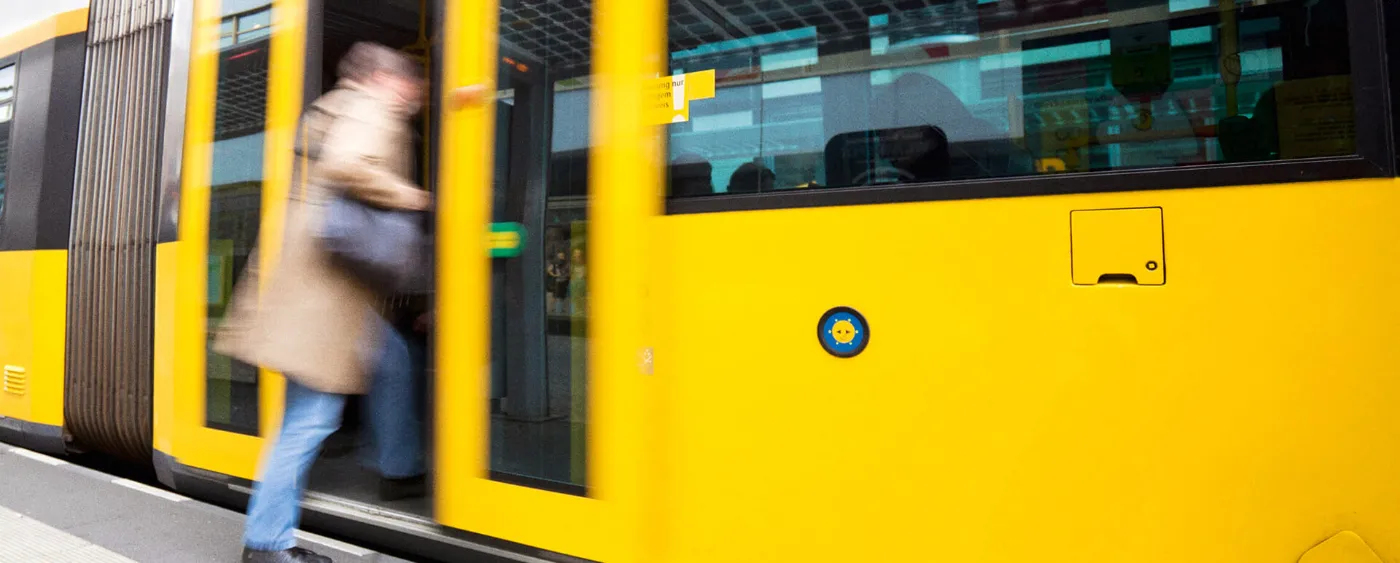 The 29-euro subscription offer applies to subscriptions for Berlin fare zone AB
It covers the following VBB subscription tickets:
VBB eco-tickets paid monthly or annually
10 o'clock tickets paid monthly or annually
VBB corporate tickets paid monthly or annually
Subscription monthly ticket education with monthly debit according to VBB tariff Annex 4 Table 1.2.1
The reduction of the monthly price to 29 euros is granted only in the subscription. All other tickets retain their fixed prices. Existing customers who have signed up for one of the subscriptions listed below will automatically benefit from this promotion and do not need to do anything. We will change the monthly debit amount to (still) 29 euros per month.