Are your best employees leaving you?
We have something you can do about that: our BVG corporate ticket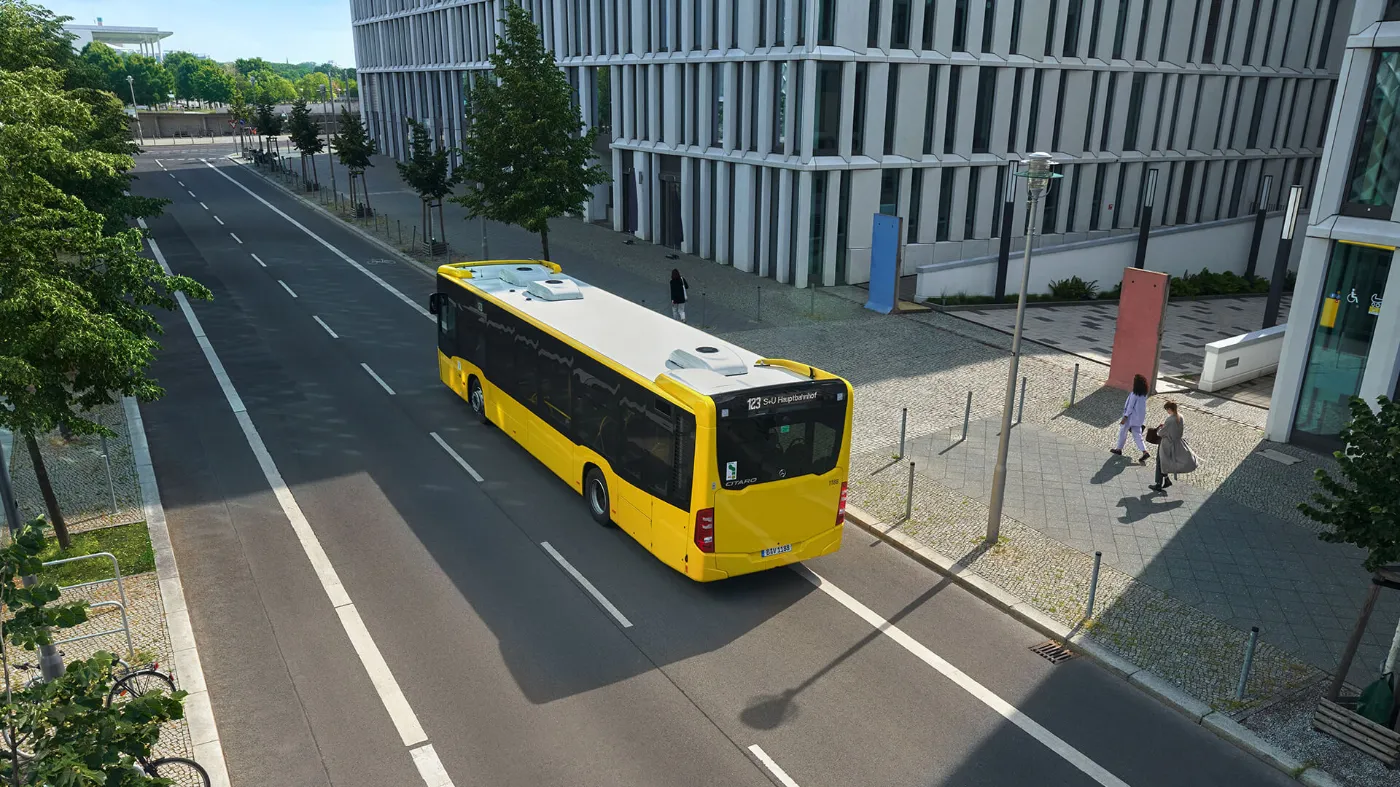 A productive workday begins with a relaxing journey. With the BVG corporate ticket, you make your employees happy, attract new talent to your company, and make a valuable contribution to environmental protection. Sounds like a great deal.
The BVG corporate ticket really pays off
Increases team motivation and the attractiveness of your company
Tax deductible
Contributes to environmental protection and traffic safety in Berlin
A real plus for the families of your employees thanks to the take-along policy
More free parking spaces at the company site
Simple digital management of corporate tickets through the BVG administration portal
Five steps to a BVG corporate ticket:
Find 5 employees.
Fill out the online contract. You will also be able to download and print it out.
The corporate ticket agreement will be sent to you via e-mail. Print it out, sign it and send it back to us.
Your employees fill out the application in our order portal.
The ticket will be sent to your employees as an electronic chip card, either to the company or directly to the employees' homes.
Finalize contract now