29-euro subscription offer
A perfect start to your journey:
October to December 2022
€29 a month
Unlimited travel in fare zone AB
Simply go online to sign up for a subscription.
Order now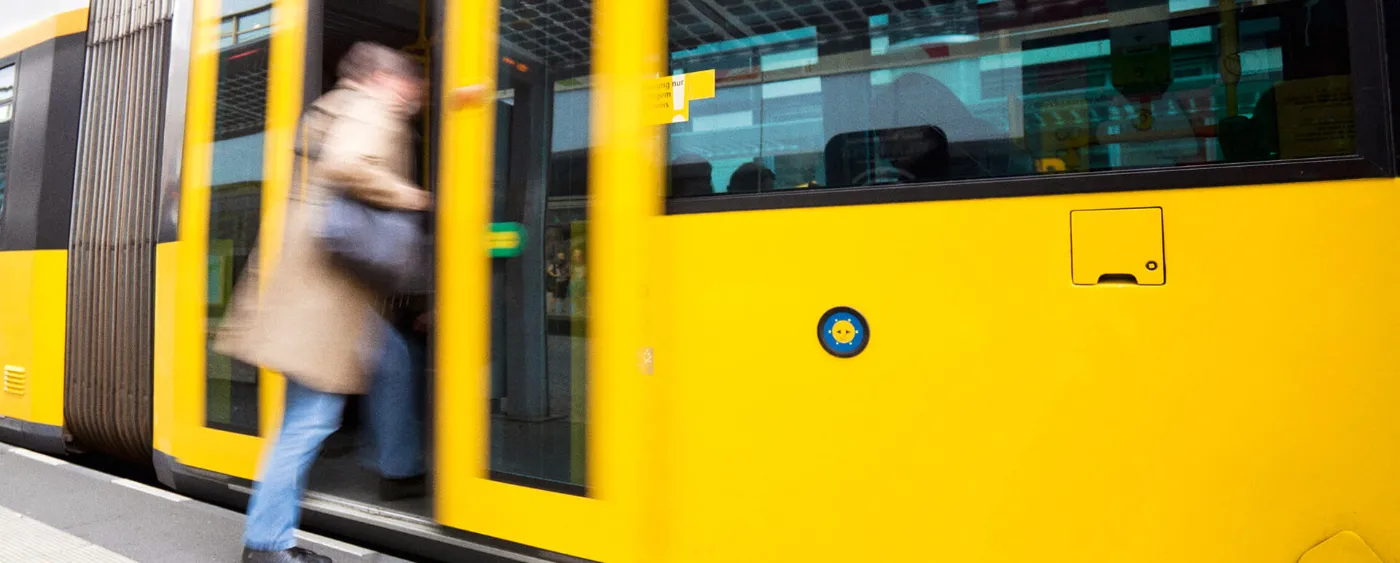 The 29-euro subscription offer applies to subscriptions for Berlin fare zone AB
It covers the following VBB subscription tickets:
VBB eco-tickets paid monthly or annually
10 o'clock tickets paid monthly or annually
VBB corporate tickets paid monthly or annually
Trainee tickets paid monthly
Customers who already have one of these subscription tickets automatically benefit from this offer and do not need to do anything.

Note:
There is no separate 29-euro ticket in the form of a monthly ticket, as there was, for example, with the 9-euro ticket. Monthly tickets in apps, at ticket machines, agencies, and customer centres etc. are not reduced in price.