The BVG Corporate Ticket
A true win-win situation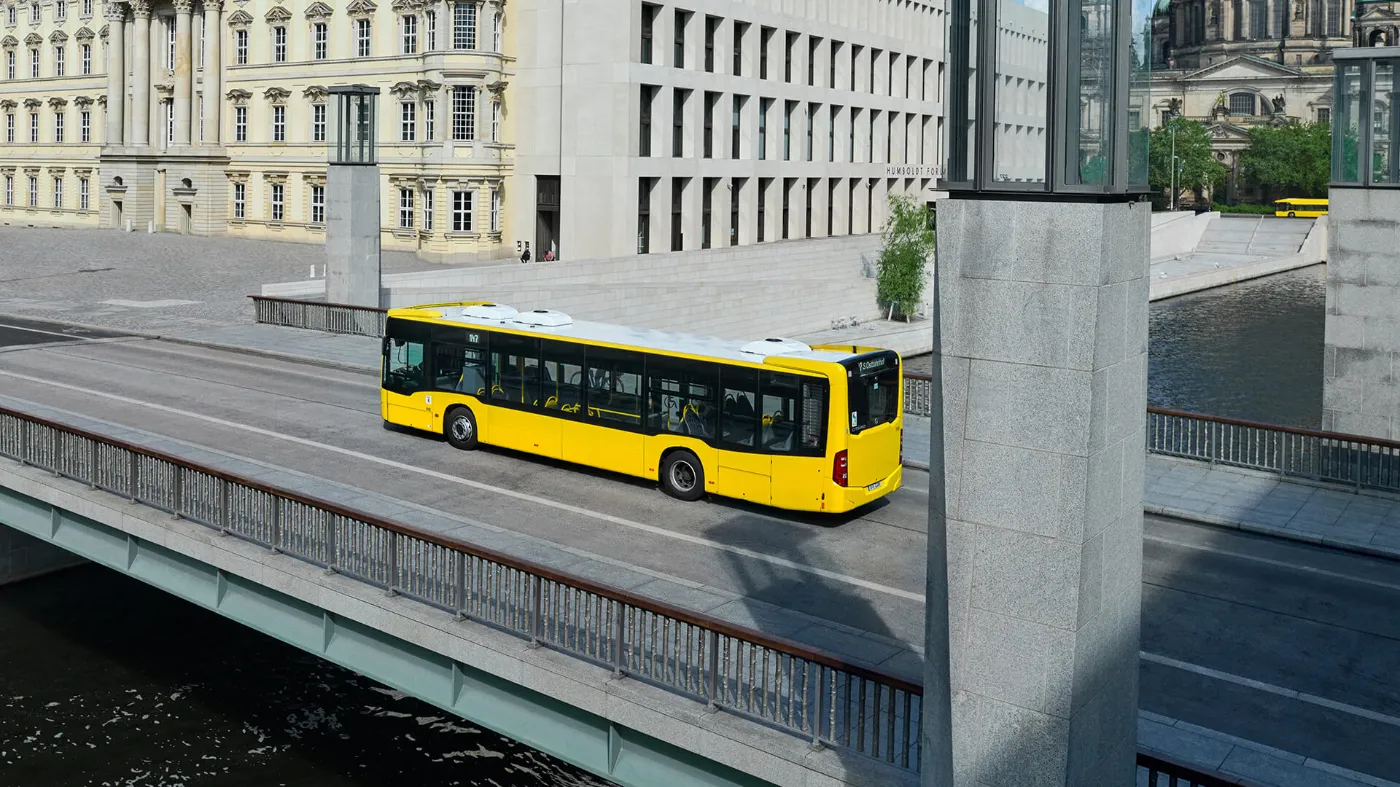 As an employer, are you interested in the BVG corporate ticket for your employees, but would like to learn more?

Then register via our chatbot for one of our online information events regarding the BVG company ticket.

The next event is:
Thursday, 24.03.2022 at 10:00 a.m.

We look forward to seeing you!
Have a relaxing start to a successful work day with our BVG corporate ticket. It gets you to work and back in a cost-effective, comfortable and environmentally-friendly manner. And best of all: in the evenings and on public holidays, family and friends may travel with you free of charge.
6 reasons for our BVG corporate ticket
Your employer and the BVG will cover at least €14 per month
Tax deductible for employers
Increases motivation in teams and the company's attractiveness
Free travel for employees 24/7, 365 days a year
Employees can travel with a passenger free of charge (one adult and up to three children from 8 p.m. to 3 a.m. Monday through Friday, all day on weekends and on public holidays).
The ticket is your contribution to environmental protection and road safety in Berlin
And this is how it works:
A framework agreement for the BVG corporate ticket is concluded between an employer and the BVG.

Employers have the choice between an invoice or a direct debit contract. Upon contract finalization, employees will receive access to the BVG corporate ticket ordering portal. For all existing subscriptions, the special termination right applies upon finalizing the corporate ticket.

Here you can find more information and advantages for you as an employee, or as an employer:
Downloads
Currently only available in German